Recidivism is a problem of the highest magnitude.  Every year we, as a nation, spend over $60 billion on prison systems, a limited portion of which is used on first-time offenders. Source: Prison Education.com
`The Greater Houston Coalition for Justice is  creating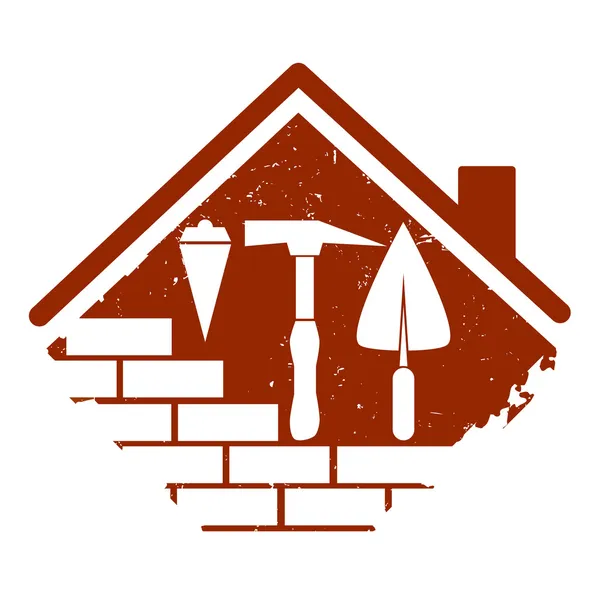 a committee to address the endless cycle of recidivism and has conducted studies with preliminary conclusions that continue to be confidential and proprietary. For those who want to know our purpose we offer a synopsis of a few of our studies. All are real stories…with real people…with real victims….with real VIOLENCE. We have compared lives of different individuals, those whom were given guidance and who were expected to succeed and those who had little or no support group, and if anything, were driven to violence.
 Recidivism Committee composition;
Propose to assemble a committee that is cult rural diverse and composed of a cross sector of knowledgeable persons in the criminal justice field.
Persons such as judges, legislators, educators, persons involved in transitional housing, employment specialists, corporate executives and community leaders     
Committee responsibilities;
To develop effective rehabilitation programs by establishing a working relationship between stake holders enable Collaboration with industry service providers.